Creator:
Andrea
Rom base:
RUBY USA
Lingua:
ITA
Team:
Andrea
(founder, scripter, tilesetter, grapher, asm scripter)
Plot:
- "The ECO project is a failure", 5 years earlier than the current narrative arc -
A group of researchers is working on a revolutionary project in an abandoned laboratory.
If successful, the experiments conducted allow communication between the pokémon's world and the distortion world, the latter guarded by the legendary Giratina.
Due to the negligence of the research group supervisor, one of the machines inside the laboratory catches fire.
The fire causes the destruction of the entire structure; in addition, one of the members of the research group lost his life.
- "Present" -
The ECO project supervisor decides to carry on the research interrupted 5 years earlier, kidnapping the old members of the research group one by one.
At the same time our adventure begins; it starts from a small town, SHIMMERING TOWN, located in the center of the SHINZO region.
These two realities, apparently distant from each other, will begin to intertwine, upsetting the lives of many people.
Screen:

Video:
Spoiler
Launch trailer:

Intro:

Professor Introduction:

First Script:

Secret Gift:

"Pokéfind" minigame:

Ruins minigame:

Vs Bar:

Crediti:
Chaos
Zito
Calis
Steven
Kyledove
Rewards:
Spoiler
BoxArt:
Spoiler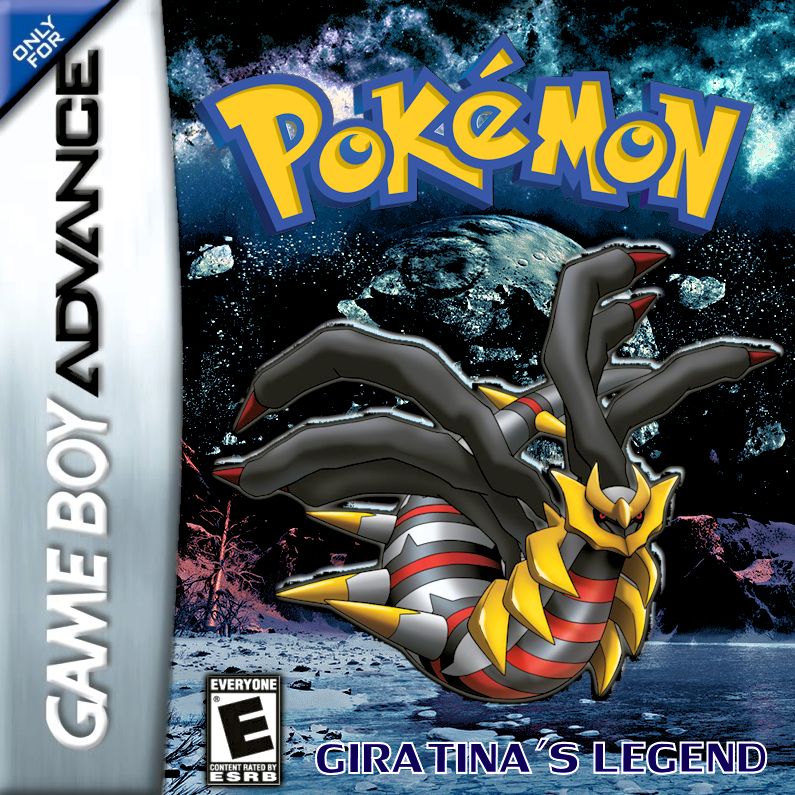 Download alpha 0.52:
How to apply the patch
:
To be able to patch the ROM you need to use the Tsukuyomi UPS tool, available at the following link:
https://www.romhacking.net/utilities/519/
Then you will need to download a POKEMON RUBY (USA) rom and expand it to 32MB using the XSE tool.
Finally, apply the patch!
Important notes
:
It appears that the ROM only works with specific versions of the VBA and certain settings.
- Make sure you use version 1.7.2 of the VBA and set it as follows: "Options> Emulator> Save Type> Flash 128K".
- If you are using Windows 10, be sure to run the emulator with the "windows 7 compatibility mode".
This way, you shouldn't have any problems with freeze or white screens!